Get to know CUSI's own Lane Ricardo, Director of Western Sales, in our latest Staff Profile!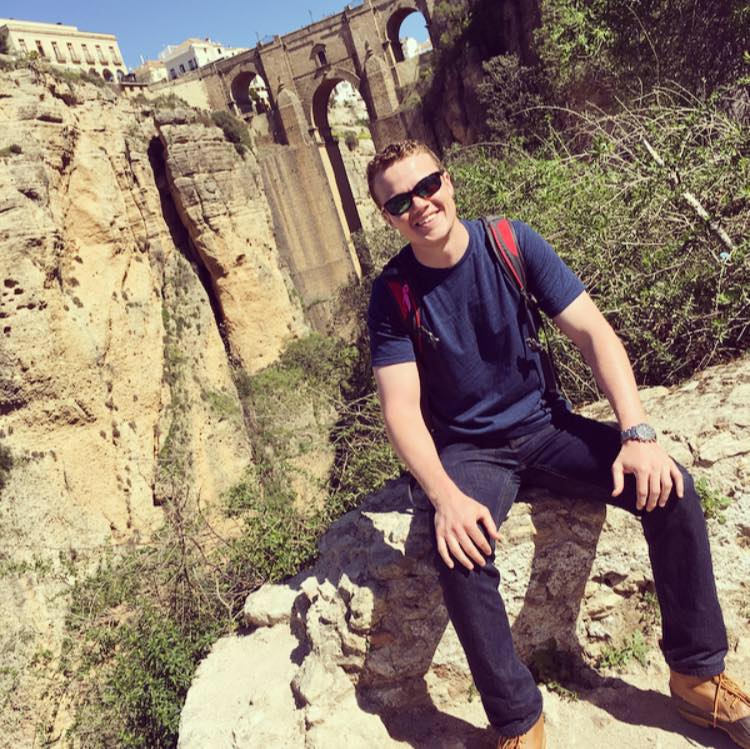 What is your job title at CUSI? Director of Western Sales
Summarize your responsibilities at CUSI. I identify potential customers and guide them through the sales process, while assisting current customers in determining what upgrades and modules they need to more effectively complete their jobs.
What is your educational background? I have a Bachelor of Science in International Business and a minor in Spanish from Arkansas State University in Jonesboro, AR.
What is your favorite part about your job at CUSI? I enjoy the fast pace and customer interaction. I have always been someone who gets energy from talking to others, and I am constantly communicating at CUSI.
How do you create value for our customers at CUSI? I guide our customers and potential customers to CUSI software solutions that best meet their needs, saving them time, energy, and money.
What are your favorite hobbies you enjoy outside of work? Bow hunting, fishing, horse racing (watching horse racing I don't physically race horses), playing poker, and golfing. I also won my fantasy football league this year.